Surface Cleaners
Quick & Easy Cleaning
Your secret weapon for any surface.
Simplify your cleaning routine with our every room surface cleaners, formulated so you can quickly move from room to room. Kitchen, Bathroom, Dining Room, Entry. Crafted for quick & easy living.
Cleaning Tips3 Cleaning Chores for an Instant Pick Me Up
Let's be real. No one wants to come home to a messy house, especially if we have been gone all day. Cleaning is the last thing we want to do,…
Trusted by homeowners since 1962
We are dedicated to providing easy, clean living solutions with products that are safer for families, pets, and the environment.
QUICK SHINE SMART LIVING CLEAN SOLUTIONS®
Restore, refresh, and invest in your cleaning and wellness.
SAFER CHOICE
Quick Shine® finishes and cleaners are made with non-toxic ingredients that are better for your family and safer for the environment.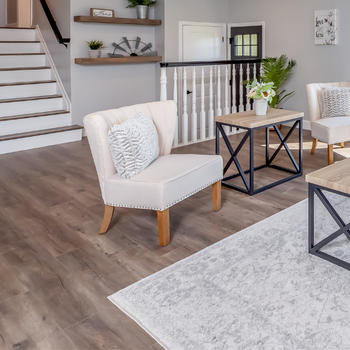 PREMIUM QUALITY PROMISE
Our ambition will continue to be about quality products and customer service.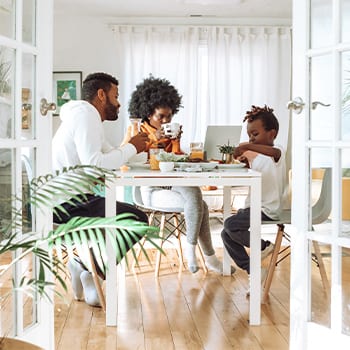 EASY MAINTENANCE
For the everyday messes and quick clean ups so you can get back to enjoying family time.