Sustainable Mop Kits
Quick & Easy Cleaning
Spray. Mop. Done.
Lightweight, easy-to-maneuver mops and reusable microfiber products are your best friends when it comes to removing everyday dirt.
Shop Sustainable Mop Kits
Showing all 5 results
Cleaning TipsHow To Make Cleaning Easier & More Effective
No matter what's on your cleaning to-do list, starting with clean tools will save you tons of time and effort! Learn how to clean your tools here. 👇🏼 Mop. The…
Trusted by homeowners since 1962
We are dedicated to providing easy, clean living solutions with products that are safer for families, pets, and the environment.
QUICK SHINE SMART LIVING CLEAN SOLUTIONS®
Restore, refresh, and invest in your cleaning and wellness.
SAFER CHOICE
Quick Shine® finishes and cleaners are made with non-toxic ingredients that are better for your family and safer for the environment.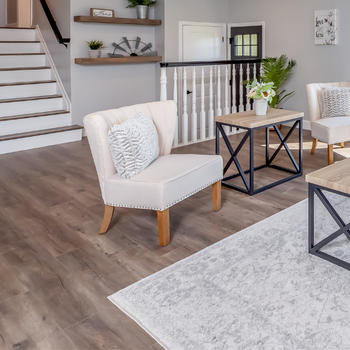 PREMIUM QUALITY PROMISE
Our ambition will continue to be about quality products and customer service.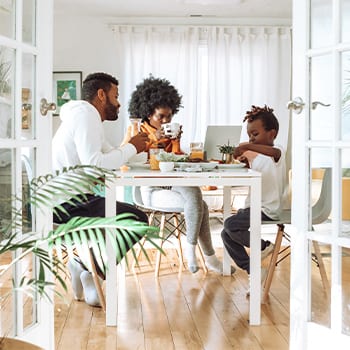 EASY MAINTENANCE
For the everyday messes and quick clean ups so you can get back to enjoying family time.