Hardwood Floors
Quick & Easy Cleaning
Restore shine and luster.
Residential hardwoods can start to dull and scratch over time, especially in high traffic areas. Refresh their original shine before you consider sanding and refinishing!
Cleaning TipsCleaning Hardwood Floors 101
There is a lot of debate on the best way to care for hardwood floors. Follow our quick and easy steps below to transform your floors from dull and grimy…
Plant-Based Formulas
Tackles tough messes with effective, sustainable, and safe ingredients you can use around your whole family.
Trusted by homeowners since 1962
We are dedicated to providing easy, clean living solutions with products that are safer for families, pets, and the environment.
QUICK SHINE SMART LIVING CLEAN SOLUTIONS®
Restore, refresh, and invest in your cleaning and wellness.
SAFER CHOICE
Quick Shine® finishes and cleaners are made with non-toxic ingredients that are better for your family and safer for the environment.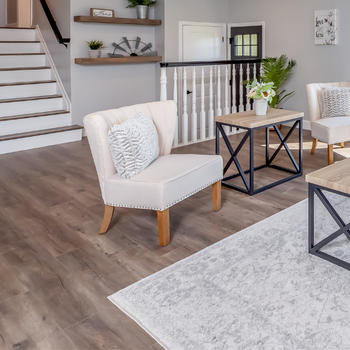 PREMIUM QUALITY PROMISE
Our ambition will continue to be about quality products and customer service.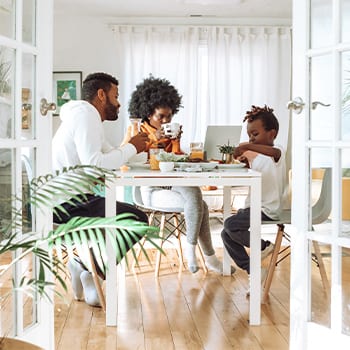 EASY MAINTENANCE
For the everyday messes and quick clean ups so you can get back to enjoying family time.