3 Ways To Save On Your Next Hardwood Flooring Project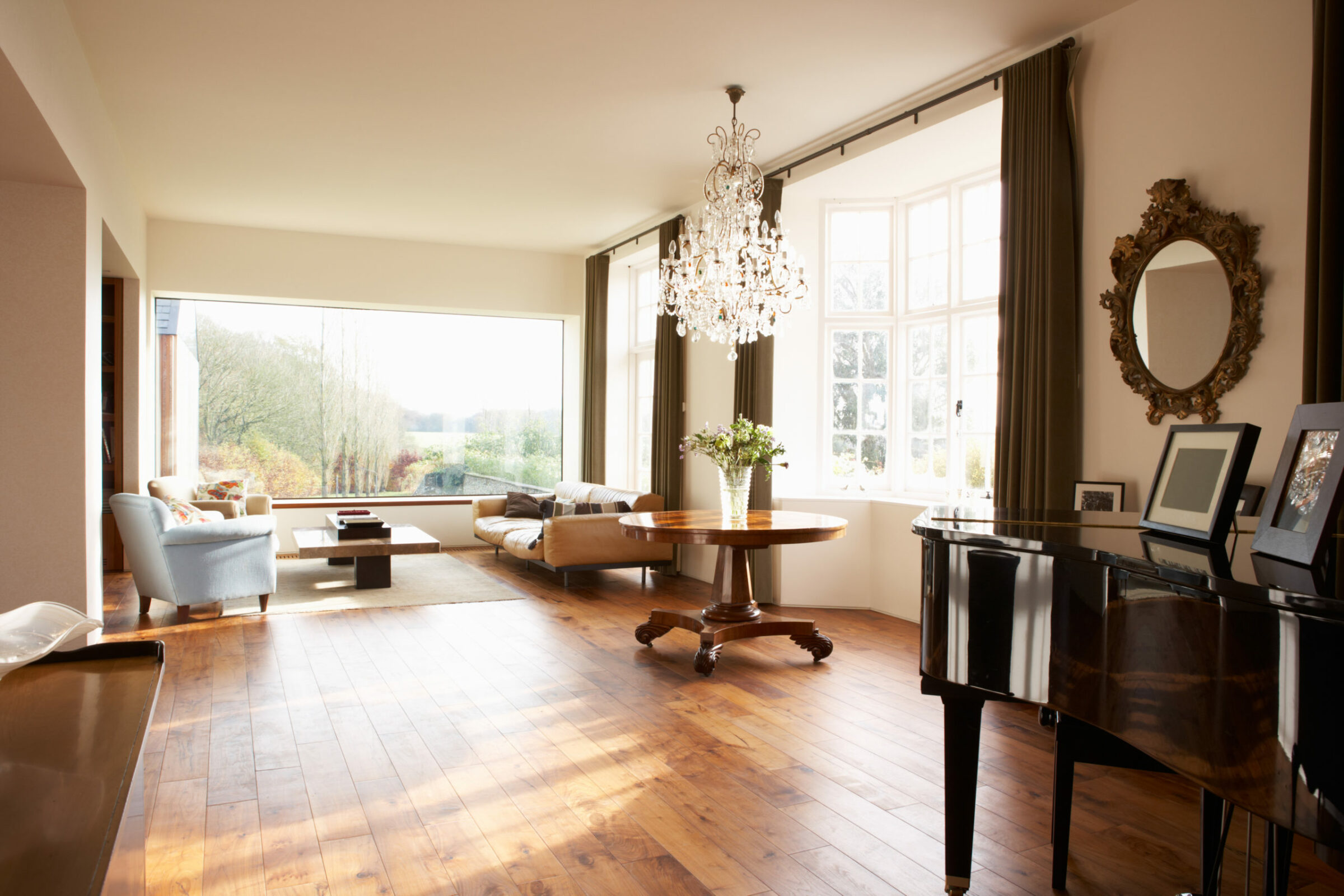 One of the most long-term investments in your home is your flooring and Hardwood floors are still a favorite among many homeowners. Hardwood flooring gives you the most flexibility to not only have a long-lasting material but also to make color changes or fix blemishes with a little bit of sanding down the road.  So, the big question here is, what can you do to add quality wood flooring without spending a fortune?
Comparing stores and shopping online
Naturally, one of the best processes to go through when investing in something big is to cover all your options. Sure, there are amazing deals out there, but are you getting the best quality for your money? Buying from big-box stores offers a very competitive price for trendy looks. In the long term, you may be replacing that floor much quicker than buying from a specific flooring retailer that focuses more on quality brands. Online shopping is also a way to find great deals and research before visiting a store!
Type/grade of wood
One of the biggest things to consider for saving money is to investigate what floor you want. Do some research on the different structure types. While White Oak engineered is one of the most popular forms of hardwood flooring, this same wood species come in a variety of widths, thicknesses, textures, and grading. Wide planks with intricate hand-scraping or varying color ranges have a higher price tag than similar alternatives. Not to say you can't always find what you are looking for at the price you want, but there are changes you can make to get the same quality and color with a little sacrifice. Do you like wood with knots and character? Going for a natural grade over a select grade might offer cost-savings opportunities. Consider the wear layer as well, if you plan to sand and refinish farther down the road, the wear layer will determine how many times you can sand and refinish.
Installation
Installs are the other half of your project that can sometimes double the cost of your project. When comparing installers find out their experience by asking for certifications and insurance. Price should not be the only factor when determining who to install your floor. A bad installer can make the most expensive floors look terrible, and a good installer can enhance the value of your flooring choice. If do-it-yourself is not an option, there are multiple ways in which you can save in this area.
When having your project measured, ask the contractor to itemize the cost. Removal of an old floor, furniture moving, disposal, and delivery of material might be something you could take on yourself. Discuss this with your installer to see if you could tackle some parts of the project yourself. A professional installer will not take offense to this. Ultimately there are several ways in which you can make changes to your project and your installer should be willing to discuss where to make some cuts.
Overall, you should always be on the lookout for what you are putting your money into when it comes to hardwood flooring. Hardwood is a long-lasting investment that can give back as much as you put in. Also, check out these tips for maintaining hardwood floors. For a shine that lasts, Quick Shine It!
Tags: best flooring options, hardwood floors, maintaining hardwood floors, money saving tips, new floors