Quick Shine Disinfecting Essentials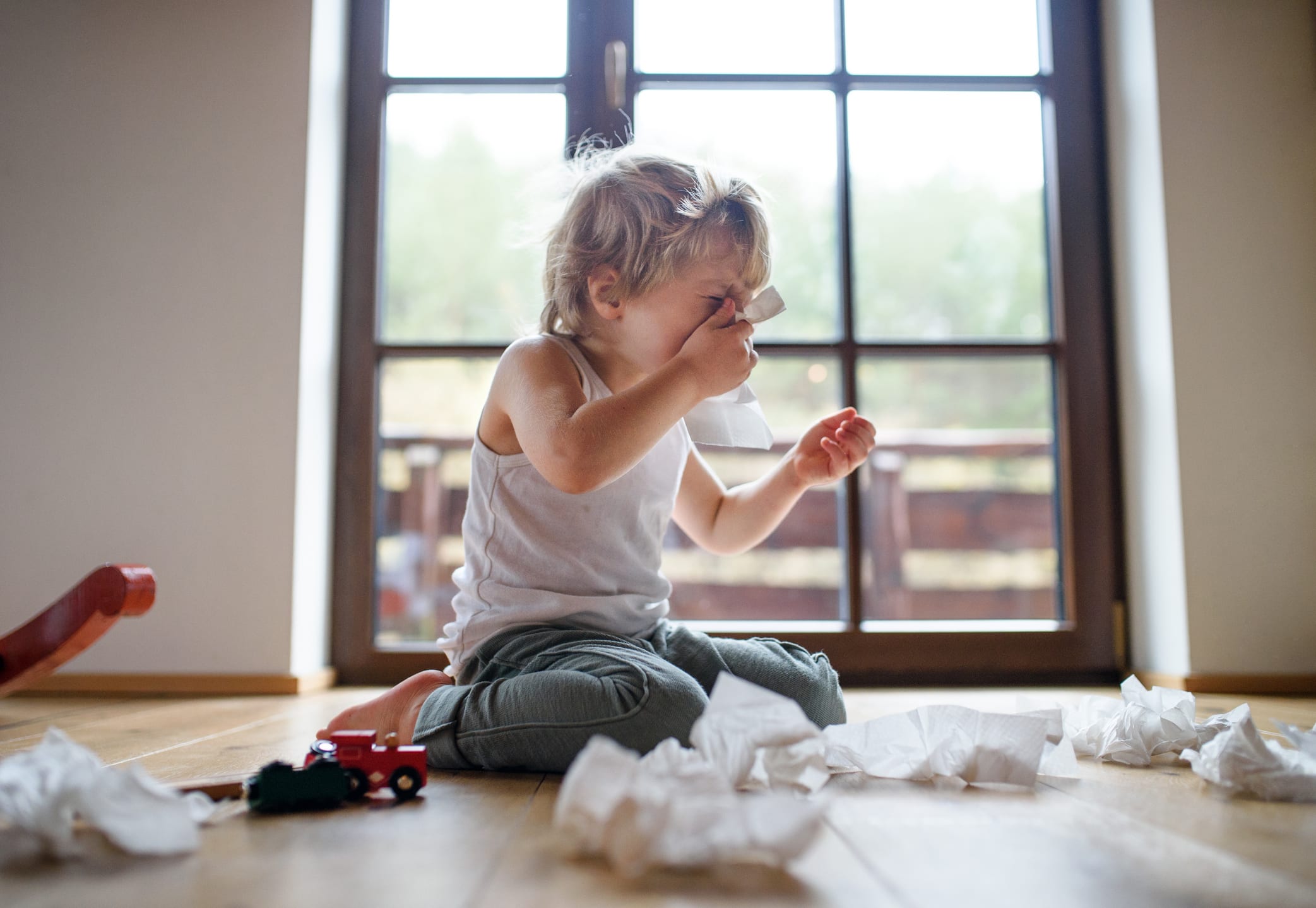 When it comes to cleaning, there shouldn't be any guesswork in whether those surfaces you just cleaned are free from dirt, bacteria, and other germs. With these amazing Quick Shine products, you can rest easy knowing you are using quality cleaning ingredients that are safer and healthier for your home and environment.
Our NEW Quick Shine Disinfectant Floor Cleaner uses the power of Hydrogen Peroxide to clean and disinfect all hard non-porous surfaces. Great for Bathrooms, Kitchens, and any room where odors and germs are a concern. Did you know that for most Disinfectants to work, you need to keep the surface area damp for approximately 10 minutes? We have found that the best way to clean these surfaces is with a damp microfiber mop or cloth. Our Disinfectant Cleaner has a squirt top for more coverage unlike many spray triggers that mist surfaces.
Here's a mind-blowing fact: Household chemical cleaners are toxic, and according to a study by the American Journal of Infection Control, disinfectant wipes can end up spreading bacteria!😨 🤯
So does microfiber remove bacteria? In case you didn't know there is a difference between cleaning, sanitizing, and disinfecting, and microfiber can assist in all 3! Microfiber is a superior cleaner, able to remove extremely small dust, dirt, and debris, as well as microorganisms and allergens. It may not classify as a sanitizer, since sanitizers by definition must remove 99.99% of bacteria, but a study done at the UC Davis Medical Center are showing that Microfiber can remove up to 99% of bacteria! Want more information on how microfiber can remove bacteria and viruses? Check out this post by Infection Control Today!
Quick Shine Spray Mop Kit and Hardwood Mop Kit are the perfect choice for your floors and can be used in conjunction with our Quick Shine Disinfectant Floor Cleaner, Multi-Surface Floor Cleaner, or water! Wipe your countertops, floors, or any other hard surface with a damp microfiber cloth and our Disinfectant Cleaner for a clean home and a clean conscience. 😉 Happy Cleaning!
Tags: checklist, clean floors, clean home, cleaning, disinfectant, disinfecting floors, floor care tips, hardwood floor care, hardwood floors, home care tips, seasonal